Trade Portal
Are you searching for a way to grow your business and bring more wellness treatments and Feel Good products to your clients?
Let Sea Magik help you grow your business. Incredible new start-up packages, high potential, low risk:
Treatment Packages
Outstanding and competitive discounts
Accessible pricing and free gifts
Ability to increase profits and predicted revenue
Curate your own treatment offering
RETAIL PACKAGES
Helps you grow your business
Revenue driving 
Post-treatment up-sell
Support customer's at-home skin health journey
Tester/demo kits included
treatment & education
Online education programme
Step by step videos
Downloadable protocols and PDF guides
17 new wellness rituals
Therapist wellbeing focus
customer experience
Innovative NEW treatment menu 
Recruit new and engage existing customers
Deliver outstanding client experience 
Drive customer loyalty
community & support
Mentor support and coaching
Seasonal promotional offers
Gifting and Christmas strategy
Business development and marketing support
Learn more below about how Sea Magik can support your business development goals, and how to apply for a trade account today.
FEEL GOOD TREATMENTS
A new wave of sea mineral wellness treatments - facial, body, massage, rasul.
VALUES-LED BRAND
100% vegan and cruelty-free. Always have been, always will be.
AWARD WINNING RETAIL
Salon and retail sea mineral products to make your clients feel good, every day.
EXPERT TRAINING
Online and in person training courses for treatments, products and business.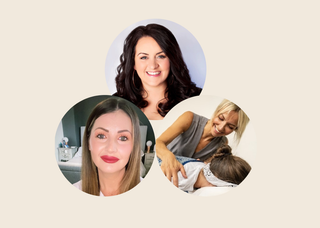 Your Sea Magik Mentors
The Sea Magik Mentors are a team of beauty professionals we've brought together to give you the support, training and motivation to drive your business forward.
Get motivated. Grow your business.
With over 40 years' experience in running beauty businesses between them, Becky, Hayley, and Kathryn will be running a series of webinars, as well as offering tips and advice on how to feel more motivated, inspired, and happier, helping you achieve your business goals and success.
"Sea Magik is our brand of choice for skin transformation across all skin types, including sensitive. The deep benefits make it a destination treatment and it's a British brand our customers trust."
- Ragdale Hall Spa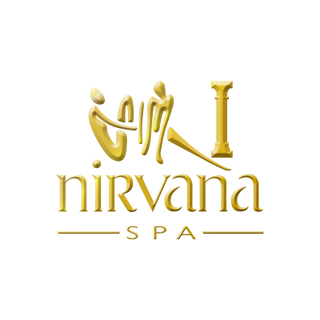 "We have worked with Sea Magik for over 10 years now and have always been impressed with the level of support offered. There is a great deal of synergy between Nirvana Spa and Sea Magik as both of us strongly believe in the power of salt and sea minerals. Sea Magik are very supportive with training and come in regularly to keep our team up to date."
- Nirvana Spa
"Sea Magik was the first to bring Dead Sea minerals to the UK and given their expertise in mineral bathing, it made sense as the brand of choice when developing the soak menu for our mineral bathing spa pools at Soho Farmhouse."
- Soho Farmhouse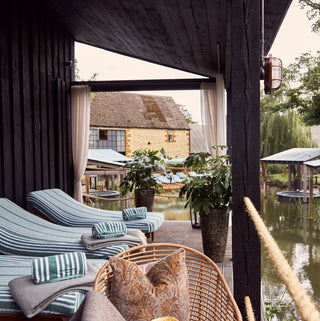 "I first got introduced to Sea Magik whilst working as a spa therapist 12 years ago. I instantly fell in love with the products and their natural healing properties. As someone who has suffered with eczema their whole life I have finally found a brand that works and is excellent value for money. I really love that it is a UK family business too."
- Kathryn MacSporen, Truly Beautiful
"I have uses Sea Magik for the 15 years in my clinic. The brand ethos is what I fell in love with and the way minerals help to heal the skin. My clients always trust Sea Magik as a brand that delivers amazing results."
- Rebecca Willshee, Nail & Beauty Specialist
"I was first introduced to Sea Magik in a training session as a therapist at Ragdale Hall Spa. I'm so incredibly proud to use this 'health first' product range personally and in my skin spa, to support my clients to achieve amazing skin, hair and wellbeing benefits, using natural sea minerals."
- Hayley Davies