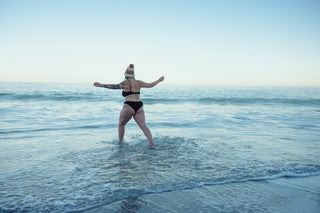 Meet Sea Magik
For centuries the sea was looked at as a fully stocked pharmacy, critical to a patient's recovery.
Sea Magik's founder, Robert, grew up bathing in the Hungarian Salt Lakes for every ailment, absorbing the curative powers of the lake's mineral-rich waters as often as possible. It was his family's way of life.
The healing power of the sea is still undeniable. Minerals treat skin conditions like eczema and psoriasis, and swimming in the sea has been proven to reduce stress and improve mood. Robert created Sea Magik to make the therapeutic mineral-spa experience accessible to everyone, to help you feel good. Every day.
Award-winning skin, body + haircare, trusted by leading spas + therapists
Worth the hype. Sea Magik has been recognised with dozens of industry awards and is a preferred partner for some of the UK's most prestigious spas, including Champneys, Ragdale Hall and Soho Farmhouse.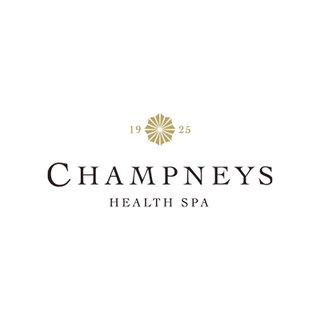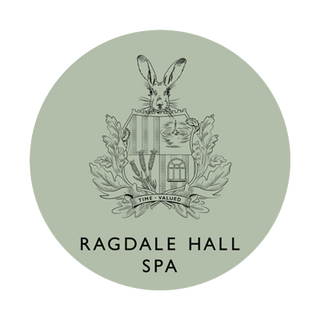 Our feel good promise
We only launch products we know will work, meet our sustainability criteria, have the highest quality ingredients and offer transformative wellbeing benefits – all at an accessible price, because you shouldn't have to pay more to feel good.
KIND TO YOU
At-home spa self-care to boost emotional wellbeing.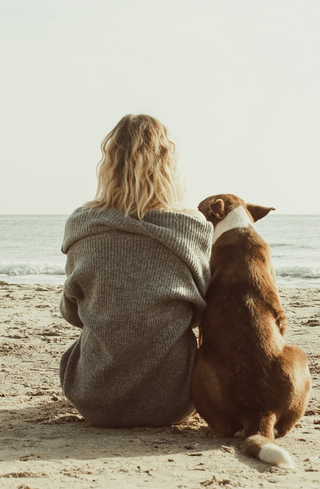 KIND TO ANIMALS
100% vegan and cruelty free. Always have been, always will be.
KIND TO THE PLANET
Sustainability is important. We chose sugarcane, recycled and recyclable packaging.
KIND TO YOUR WALLET
We believe you shouldn't pay more for products that align with your values.
KIND TO YOUR SKIN
High performance ingredients to transform your skin and hair health.
Family owned since 1981
Robert Czik's mother believed deeply in the healing power of the sea, and as a young boy growing up in Hungary, she sent him to soak in the salt lakes near their home as a treatment for every ailment.
This profound belief in the sea's transformative benefits inspired Robert to share its power with the world, and in 1981 he was the first to export minerals from the Dead Sea into the UK, selling salts in the Pharmacy at Harrods.
Today, under the leadership of Sea Magik's CEO Kate Bunyan (Robert's daughter), the brand has grown into a high-performance range of skin, hair and body products. It also remains a trusted partner for 5-star spas across the UK.
Sea Magik's mission has never changed – to make the transformative mineral-spa experience accessible to everyone, every day.