Treating 'Awkward Skin' with Spa Minerals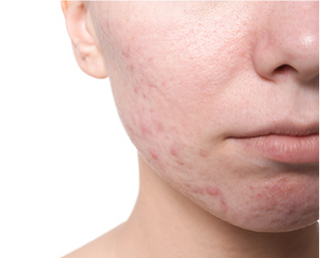 Acne and spot prone skin
Our products use natural antibacterial ingredients to control oiliness, reduce inflammation and treat breakouts.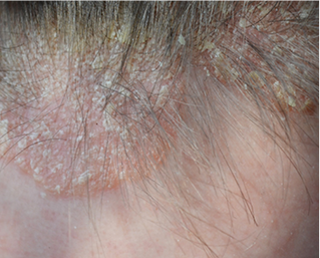 Itchy Flaky Scalp
Our mineral shampoos and natural, conditioning scalp muds relieve dry scalp conditions, including psoriasis.
Anti Ageing
We have a range of products to actively target wrinkles and protect skin from premature ageing.
Benefits of sea minerals
Our bodies need minerals
Humans are made from 70% mineral water. These minerals are essential for the hydration + health of your skin/hair.
Skin + hair health
Sea Magik products are packed with body-essential minerals that replenish + optimise skin/hair health.
An ancient spa remedy
Sea mineral bathing has been used around the world since ancient times, to keep our bodies in healthy balance.
Boost emotional well-being
The sea has the ability to heal the mind + body by boosting our feel-good hormones. We bring the therapeutic power of the sea to your bathroom, every day.
Blog posts
Say goodbye to overwhelming options and welcome a tailored collection of products designed to target your specific hair concerns. With our focus on harnessing the...
Discover the incredible benefits of seaweed, a powerhouse of natural ingredients for your skin and hair. Seaweed is packed with antioxidants, alginates, amino acids, vitamins,...